Schools / School Teams
We provide discounted pricing for any organization whose primary function is education. This includes public libraries, middle schools, high schools colleges and universities. This also includes affiliated teams. Pricing is base on school type and size.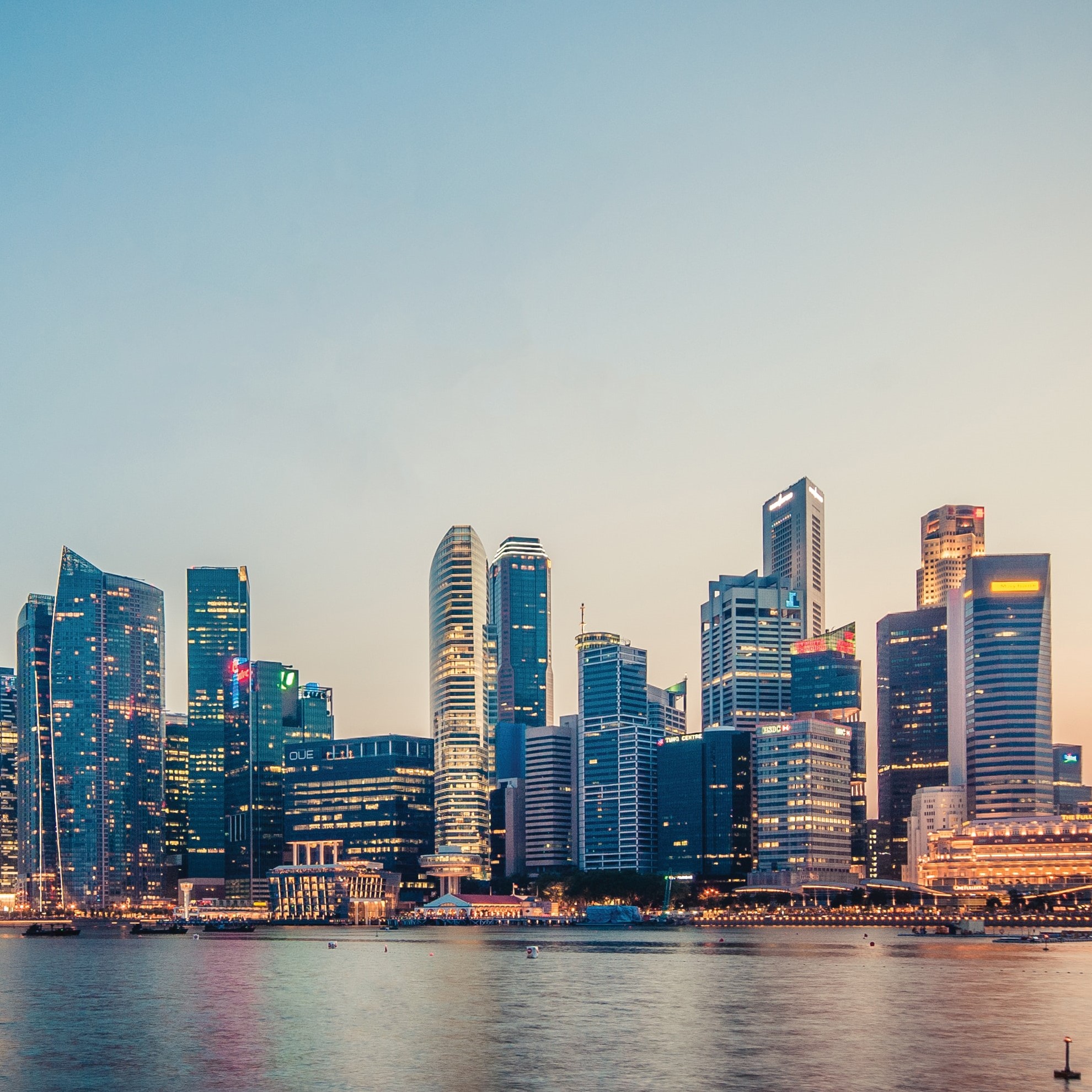 Companies and Organizations
Our Company and Organization pricing is for groups of all sizes whose primary function is not educational. This includes athletic organizations that are not affiliated with a school.
Custom Plans and More Info
If you are interested in a custom plan or more information about LaneChanger - contact us at here.
THANKS!